My baby's library
The first baby books appeared in our house long before the Doman flashcards. I bought the whole set of touchy-feely books (e.g. the dog in the picture has a real fur which the child can actually touch and enjoy the feeling) and then, some slide and see books.
Since the very beginning books have been the intrinsic part of our morning routine. When my daughter was a little baby I put her on the bed and read to her turning pages by myself or with her help. Then, I left her alone with the book. She used to turn pages touching, looking and even biting the book. Yeah….the books I bought are really durable. They still look as if they were brand new. Of course, our morning routine has changed since then but books remain to be important in our life.
When I started shopping for books I bought a lot of them. However, I have never been satisfied with the number I have. At the very beginning adopted Doman's principle regarding maths and reading to prolong our contact with one book and not to "use up" the new books too quickly: I read one book to Maja for five consecutive days and after that I change the book and I do the same. Now I just follow my daughter's lead. I read whatever she brings me. 
After we have read all the books presented in the picture above, I bought a completely different series. These are the books with monster puppets. I have already reviewed both serieson this blog. To tell you the truth,  imagined "unfolding" the monsters a bit differently before I bought them. I had not managed to find neither the sample pages nor the video presenting the books so I think it would be a great idea to make a short videoclip with the chosen book. Our first books were all in English.
From then on, I sometimes share my reflections on our time with all the books with have. There are constant changes resulting frommy daughter growing up. Up to this moment, we have quite a large collection of books in Polish and in English, as well as in Italian which will be Maja's third language.
In this section you will find the titles I recommend. The order is not random. I start with our first books and the books which I have already reviewed. To save you some time, there are links. If you click on the title you go to Bookdepository. If you click on the cover you go to Amazon. There "Discover" series is an exception because I couldn't find these books on Amazon. These are the biggest bookstores online. These are affiliate links which means if you buy anything through them, I will get a small commission. If there are more of you, I will be able to buy more educational materials for my daughter. 
Books for the youngest kids- 0-2 year-olds
"That's Not My Baby" by Usborne
You will find the review here.  
"Naughty Nancy" Sam Lloyd
You will find the review here.  
"Hug" Jez Alborough
Books for curious two-year-olds
Series of books for curious kids "Discover…" by Guido van Genechten. 
1.  "Guess where"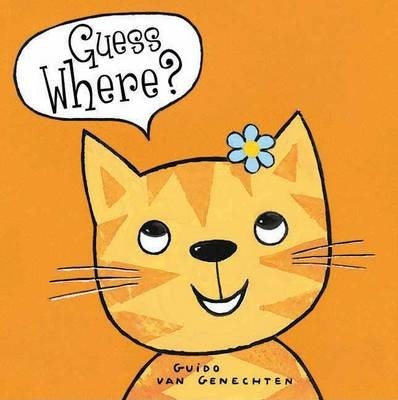 2.  "Guess What"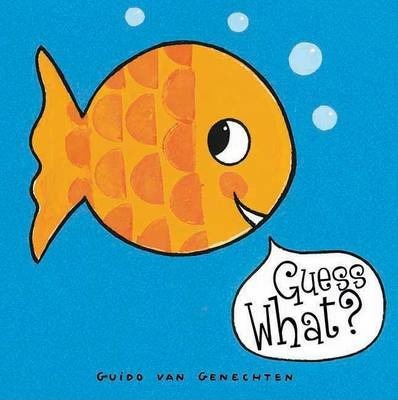 3. "Guess Who"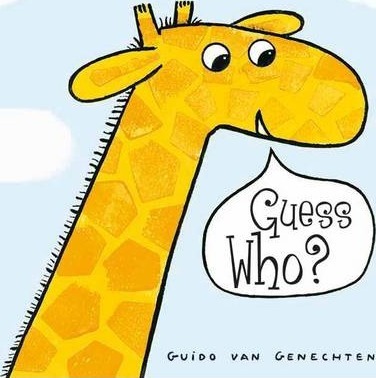 Books for older kids or to be used as a source of knowledge of information for giving your baby encyclopedic knowledge 
"I Spy …. in Art" series by Lucy Micklethwait.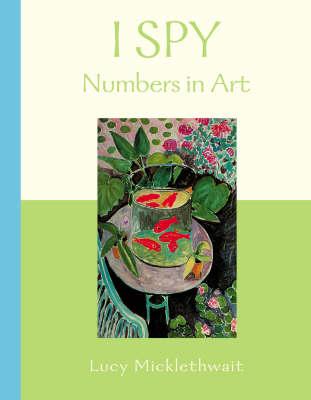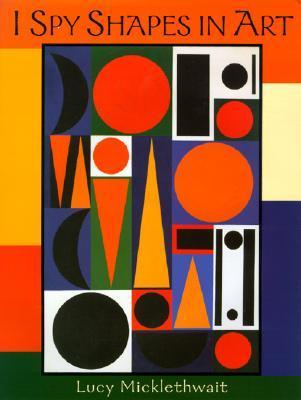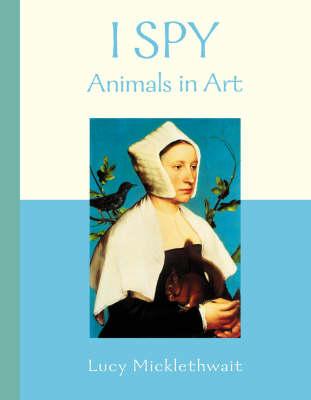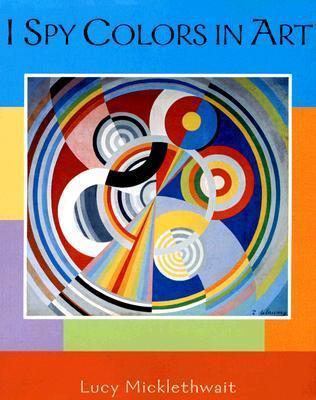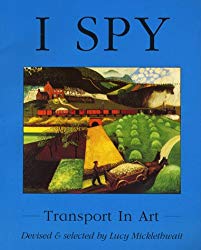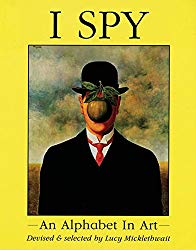 "The Cat Encyclopedia for KIDS" Joanne Mattern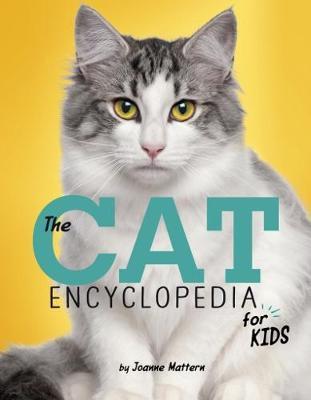 There is no review of this book yet but I really recommend it.  It provided interesting facts for our first programs of intelligence about chosen cat breeds which you can find in the Download section.
"What's the difference" Emma Strack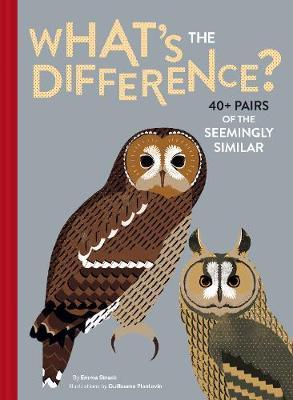 There is no review yet but this is the first book in my life I bought immediately after reading a review on another Polish blog.   
Have you found the list useful? If yes, share with others. I would be really delighted if you leave a comment and share your experience and ideas. 
You are invited to follow Facebook fanpage and to subscribe for this blog.
I have created a Facebook group for parents doing Doman as I haven't found any. This is just the beginning but I hope there will be more and more of us soon and that we will share our experience with one another.